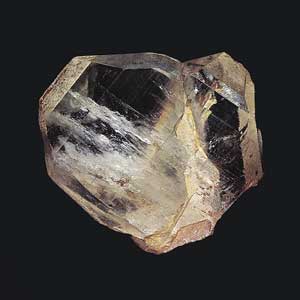 I'm excited to announce the debut release of my sound project, Amalaise, with electronic musician jason.sloan. The album Twinning Pools has been in the works for a little over a year and is now available as a digital album through all good digital outlets ie: iTunes, eMusic, Amazon, Rhapsody etc… or as a hard copy CD. Twinning Pools features eight tracks with the album clocking in just under 50 minutes. You can preview some clips below.
<<BUY THE CD>>
Track Listing:
1. Black Letters
2. Like A Barn Dead Horse
3. Body Ladder
4. Piscine
5. What The Living Do
6. Ancient Astronauts
7. Twinning Pools
8. Crystallization

Body Ladder [excerpt]
Audio clip: Adobe Flash Player (version 9 or above) is required to play this audio clip. Download the latest version here. You also need to have JavaScript enabled in your browser.

Piscine [excerpt]
Audio clip: Adobe Flash Player (version 9 or above) is required to play this audio clip. Download the latest version here. You also need to have JavaScript enabled in your browser.

What The Living Do [excerpt]
Audio clip: Adobe Flash Player (version 9 or above) is required to play this audio clip. Download the latest version here. You also need to have JavaScript enabled in your browser.

Ancient Astronauts [excerpt]
Audio clip: Adobe Flash Player (version 9 or above) is required to play this audio clip. Download the latest version here. You also need to have JavaScript enabled in your browser.

Twinning Pools [full track]
Audio clip: Adobe Flash Player (version 9 or above) is required to play this audio clip. Download the latest version here. You also need to have JavaScript enabled in your browser.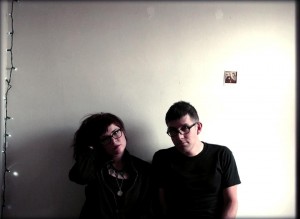 Founded in 2011, Amalaise is a Baltimore-based collaboration between visual and sound artist Beth Brown and established ambient electronic musician Jason Sloan. Brown's vocal training and formal education in fine art helped to inform the overall aesthetic of the project.
The development of their debut album, "Twinning Pools," consists of experimentation with vocals and field recordings in the spirit of Musique Concrète. Brown discovered micro-sound worlds existing in everyday items, such as kitchen appliances, free weights, house furniture, pots and pans, glass bottles, metal fencing, pipes, and countless other utilitarian objects. Most of "Twinning Pools" began as short exploratory soundscapes, designed to discover potential sonic textures from these unconventional instruments. Using various recording techniques, Brown would compose loosely structured pieces of music that would become the backbone of "Twinning Pools." Together in the studio, Brown and Sloan combined these compositions with traditional instruments and production methods. After nearly a year of fine tuning, these ethereal soundscapes began to form the direction and content of the album, which was released March 15, 2012 on Sloan's label, sloborMedia http://slobormedia.org/.
Amalaise is currently working on a follow-up EP to "Twinning Pools," in addition to select live performances.