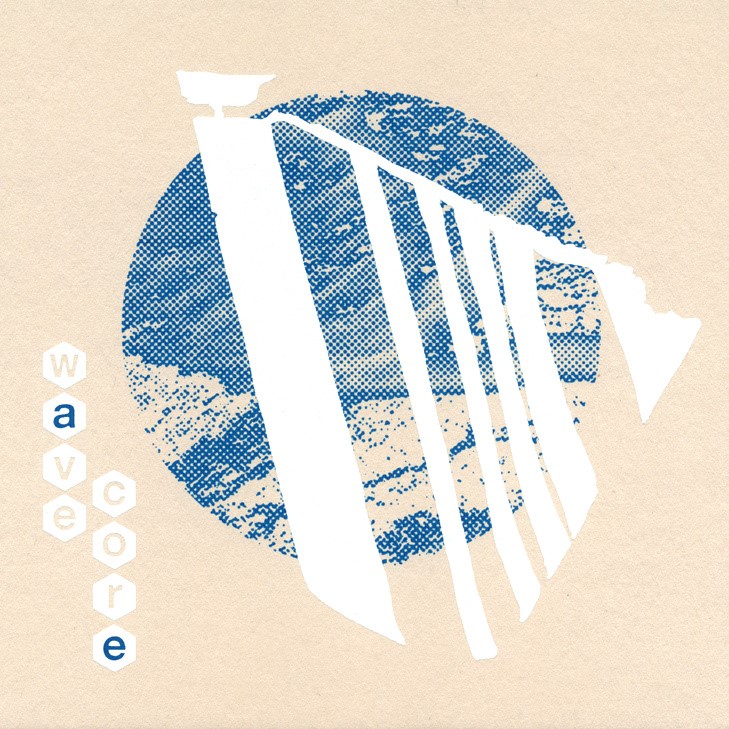 W A V E C O R E vol.1
I have had the honor of contributing a track ("Treadmill" from my solo project Brune) to Anywave Records' very first
W A V E C O R E collective issue. Please support this rad as plaid independent label by purchasing a copy at this link!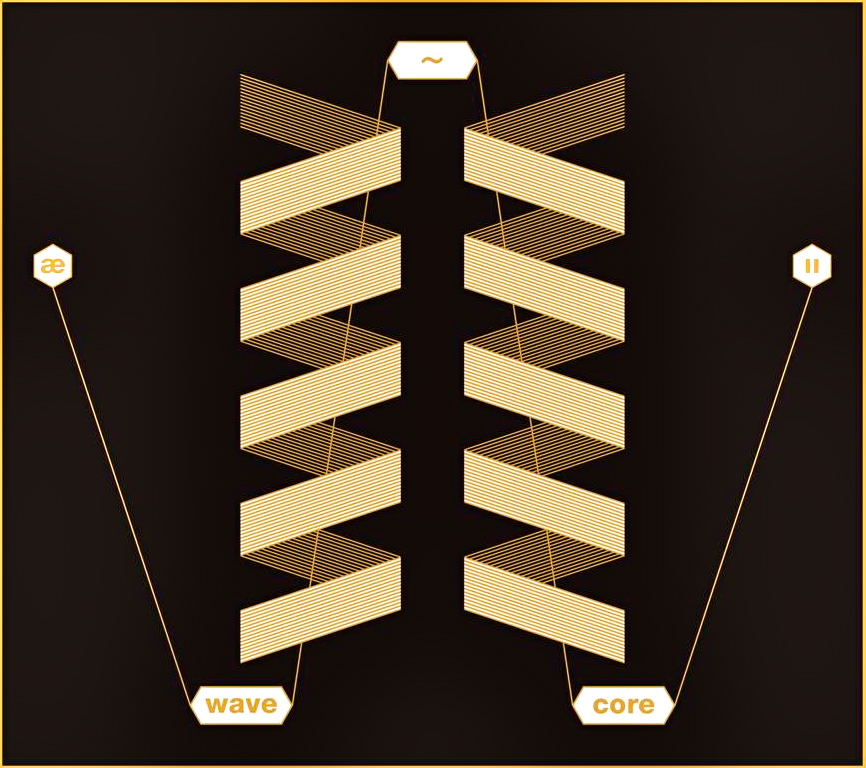 W A V E C O R E vol.2
I have also had the pleasure of contributing a track to the 2nd W A V E C O R E release. The piece is from a music collaboration called Amalaise with established electronic musician and sound artist Jason Sloan. Please purchase a copy of W A V E C O R E vol.2 here!
Both comps are limited edition, handmade, screen printed, and going fast!